Welcome to Room 12's Page!!
We are an awesome bunch of kids who have just started school this year. We love coming to school and learning new things.
Check out our pages of photos and other interesting things we have been doing!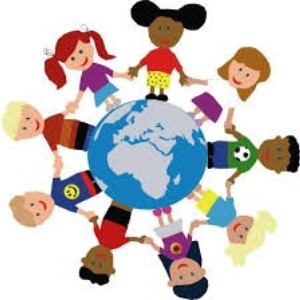 Bookbags
We do lots of reading at home and at school and we need to remember to bring our Bookbag to school everyday.
Attendance
It is really important that we come to school everyday, on time, unless we are sick so that we don't miss out on important learning time.
"In the gate by half past eight, guarantees we won't be late!"